EB CHINA is a professional manufacturer of high alloy castings and forgings with 18-year history!!Our main products include corrosion, wear & heat-resistant castings & forgings with ferrous and non-ferrous materials with professional and efficient services. The registered capital is CNY13.14million.
We have vairous casting & forging facilities and complete inspection facilities,including induction,vaccum melting furnaces,heat-treatment furnaces,spectrometer,hardness tester, UT tester,MT teser, universal material test machines.
Our vision is to be the leading global designer,manufacturer and service provider of corrosion,heat and wear-resistant castings and forgings.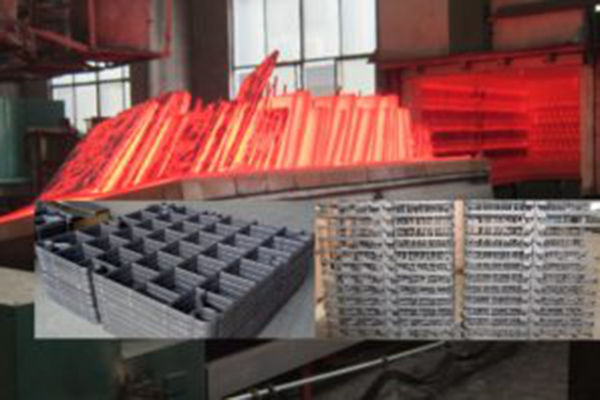 Our Main Products Are As Follows:
Heat-resistant steel castings
Corrosion-resistant castings
Wear-resistant castings
High Alloy Forgings
Our high alloy castings and forgings are widely used in mining,oil and gas,cement,power plants,metallurgical,aerospace, energy and other industries. Read More
The Global Market
With 20 year professional experience in wear,heat and corrosion-resistant castings & forgings,our products have been delivered to Germany,UK,Itly,USA,Malaysia,Indonesia,Thailand,South Africa,Pakistan,Russia and other overseas countries through long-term strategic marketing. Our alloy products have served more than 60 countries with the rapid sales growth.